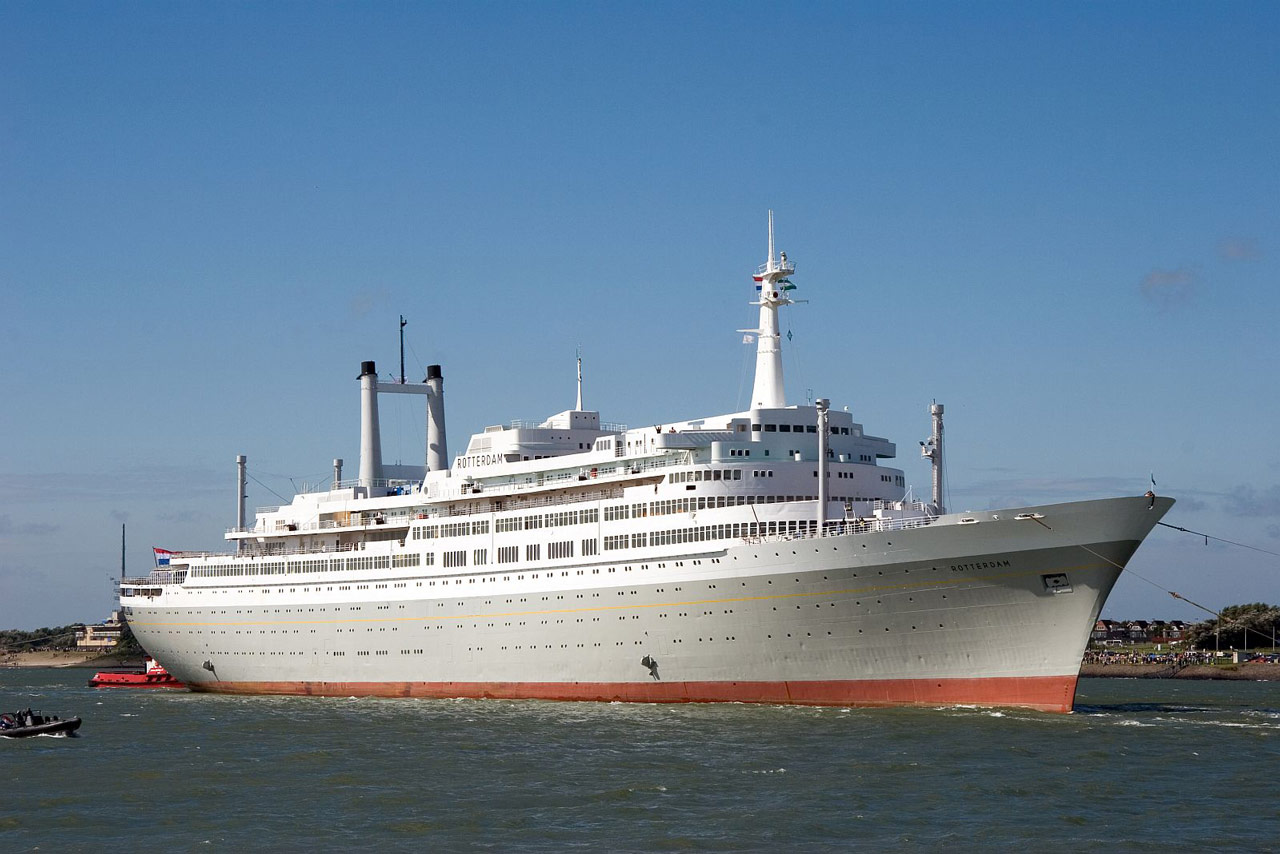 BOROBUDUR HOLIDAY-BALI has the experiences to provide and organize special ground handling service for cruise ship docking BALI Ports at PADANG BAI or TANJUNG BENOA, to discover tourist attractions in Bali from the Bali ports. We provide the Bali tailor made tour packages for the group or for individual. For who want to be more free to enjouy the beauty of Bali Island we offer you rent car/car hire with English speaking driver, to assisit your trip easier.
This followed the best tour arrangement special designed with tour guide and for the cruise ship's passenger from Bali Port Tanjung Benoa or Pandang Bai to Discover Bali :
KINTAMANI TOUR

ART, CULTURE AND VOLCANOS (center of Bali)


(DURATION: 8,5 HOURS )

the most detail Tours in one day to see the nature, culture and daily custom
A wonderful day to bring you to the nearest aspects of the Balinese culture, the Traditional dances, handcrafts village, the landscapes of the rice fields, and temple of sacred spring water in a green valley, the Balinese food and spectacular landscape.
Singapadu: Here we will visit "The traditional House of Bali". The structure of the house is in old tradition. With the calm simplicity of their small houses, their daily life and their animals you would feel culture of Bali.
Peliatan: This village, near Ubud, is a village of painters. The Balinese paintings have been famous with four groups or styles: the classic paintings / the oldest or traditional paintings, the paintings that mix the old and new styles, the paintings modern elements that often are strained in their drawings and life style.
It is spread of art galleries. All side of road or alley seems to be a favorable place to exhibit the "works of art" that vary varies in price and quality.
Mas: In this village 85% from them work on the wood (good quality of the wood carving), the carver select their wooden block and then they carve the rough form by an axe, with a mallet and dozens of small chisels. The detail wood carving is also carved with delicate forms by the Balinese artist. They are made from ebony wooden, mahogany, sandalwood, teak and other local wood. This town is in the district Ubud, region of Gianyar.
Kintamani: Place to wonder the active volcano, the mountain and the lake Batur with their crater and the landscapes in around. This volcano had eruption in 1917 another in 1926/7 and other 1963. Large of black lava on the valley of the crater with the largest lake in Bali with great view as far as your eyes can see. This village is called Penelokan, in the district of Kintamani and the region of Bangli, it has a height 1500 meters of the sea level, being the quite fresh temperatures. We can have local food in one of the local restaurants.
Sebatu: Here we will visit, the sacred spring of amerta, the elixir of the immortality, dilutes drink to become purified and the clean ponds. The villagers take a small offering to the deity of the spring, men and women go to take a bath. The temple (Hindu Bali) with many chapels, it was built to the old style, in brick / stone. It is also made use of the wood, with sculptures and paintings of brilliant colors.
Tegallalang: the bending road from Kintamani to Tegallalang, with great view the tropical plantations of coffee, palm trees, tropical fruits trees and impressive panorama of the terraces of rice paddy that depending on the time it presents white flowers, can be green grasses colors or may yellow color straw. We will see so beautiful of Bali among terraces of the rice paddy with flooded of water and the view of the coconuts palms and others plantation on valley of the river.
Celuk Village: A village with about 80% from the people as gold and silver smite, their works in detail brilliant decorate with filigree and its precious stone. They are sell with reasonable prices. This village is in district of Sukawati and region of Gianyar
CAR HIRE IN BALI /RENT CAR IN BALI FOR CRUISE SHIP
GROUND HANDLING SERVICE AT BALI PORT IN TANJUNG BENOA OR IN PADANG BAI
During your ship docking at Port BALI Port Padang bay or Tanjung Benoa Harbour, use your time to discover Bali, but if you want to be free with your tour planning in Bali, we provide private car for your Bali Tour, with English speaking driver they will help you in arranging tour trip. Get rent car in Bali or car hire in Bali for the excellent trip with BOROBUDUR HOLIDAY BALI. Contac Us